Legoland Deconstruction (triptych), 16x20x1.5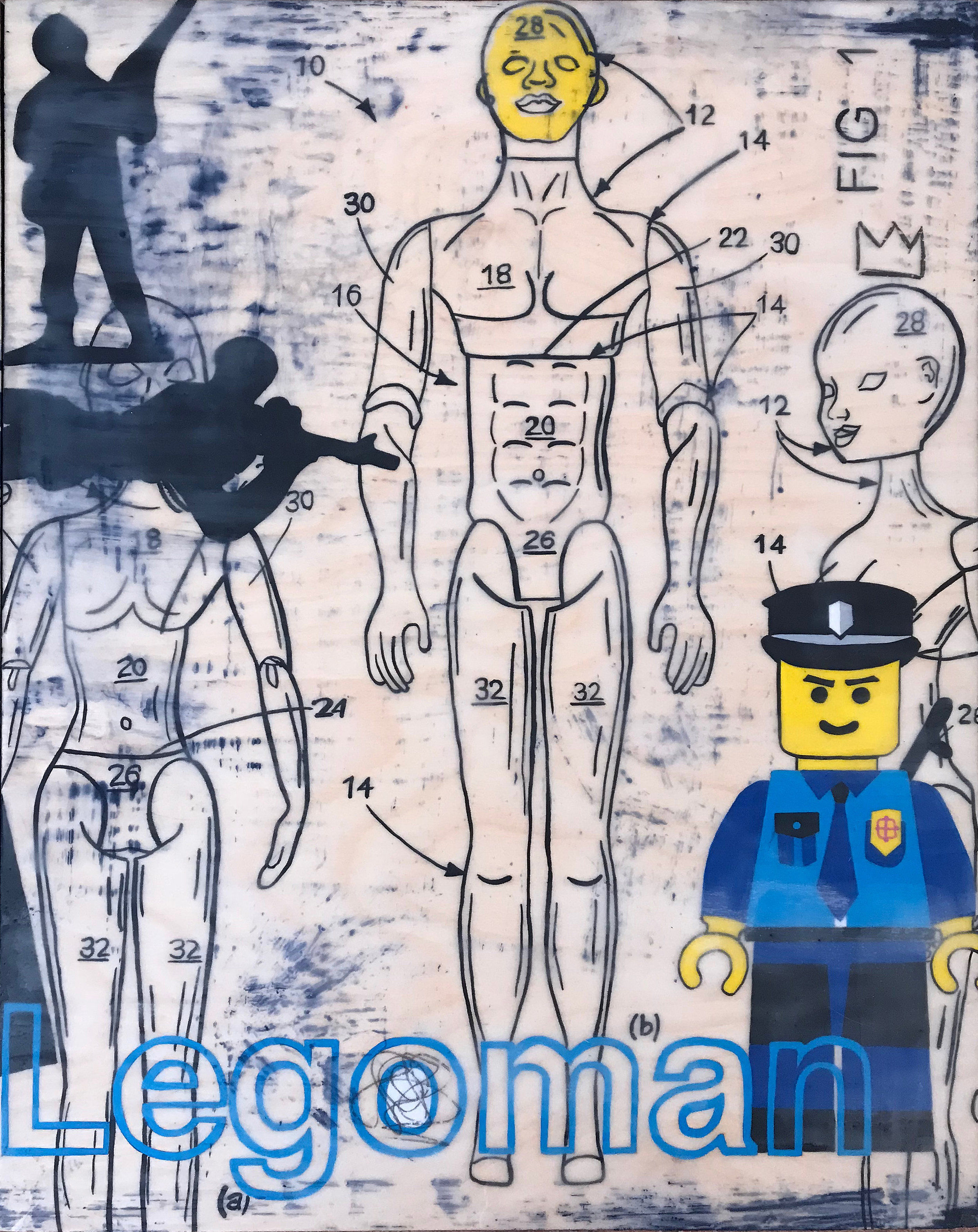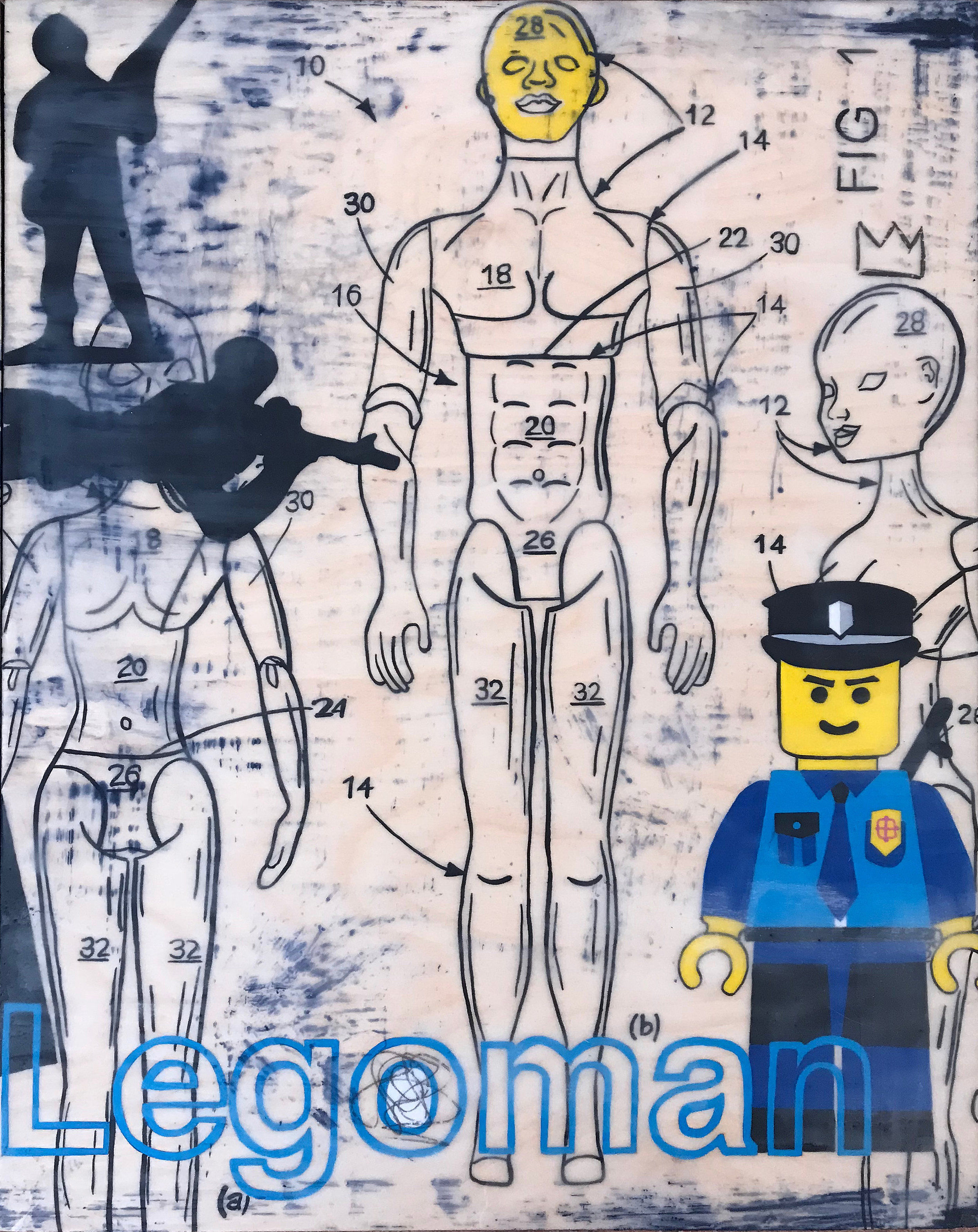 Legoland Deconstruction (triptych), 16x20x1.5
Legoland Deconstruction - triptych (3 panels)
For this work, I painted directly on the wood panels before applying wax to the surface and then added some additional texture and color to the top layers. The work was a deconstruction of the Lego brand logo initially but as I researched ideas, I became infatuated with vintage sketches of toys, figurines and plastic army men. I chose to work in 4 basic printing colors: yellow, magenta, cyan and black at first but then added a army man green color to the design.
original encaustic painting
oil, graphite and beeswax
16" x 20" x 1.5" each wood panel // finished black sides // 48" x 20" x 1.5" with all three placed horizontal
2016
These 3 panels were created to hang horizontally but also look awesome hanging vertically. This work is even better in person.
Ready to hang or can be framed - up to you. I typically do not frame my work as I like the look of the 1.5" deep panel hanging on the wall. If you are wanting a framed look these will look great mounted inside a floating frame. Contact me for more information and I would be happy to recommend one or with an additional fee even frame it for you.
Artwork is signed and dated on the back. Specially packaged and shipped to you. Care instructions included.